A broad and diverse portfolio on any battlefield
Atticus offers a broad and growing portfolio of branded-generic fungicides, herbicides and insecticides. While the chemistry isn't unique, the Atticus experience is. Delivering products that are relevant to your operation, and doing so at the right value, is how we ensure you win the crop protection battle.
This includes making our product searches as easy as possible, so you don't have to trip over clutter finding what's important to you. Start here, and let us know if you have any questions along the way.
The latest from Atticus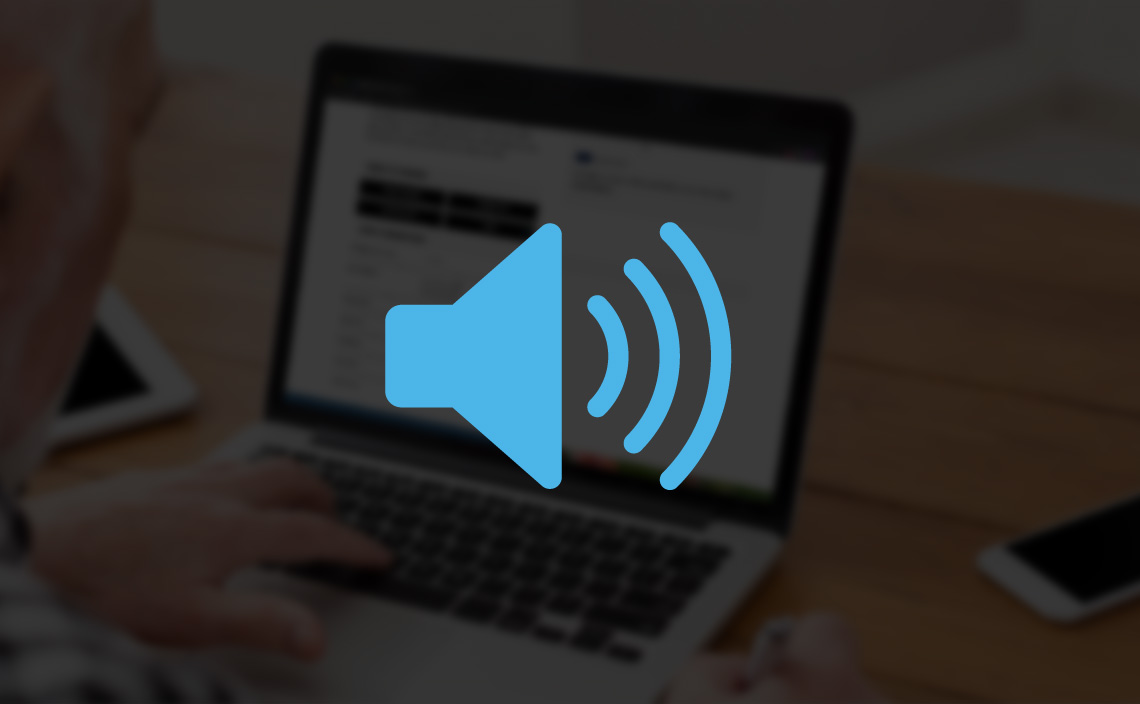 The ingredient pronunciation tool
Pyriproxyfen. Difenoconazole. Flumioxazin. Have trouble pronouncing these? You're not alone. Atticus just made it simple with a new pronunciation tool that's available throughout our entire product portfolio. Just search a product with the ingredient you're looking for, then click on the sound icon to hear it spoken aloud.
The Atticus Experience Web
The Atticus Experience Web shows more than just years of experience. Atticus is staffed with a team of skilled professionals with diversified experience and unique perspectives that have now all assembled and aligned under one cultural framework: Atticus.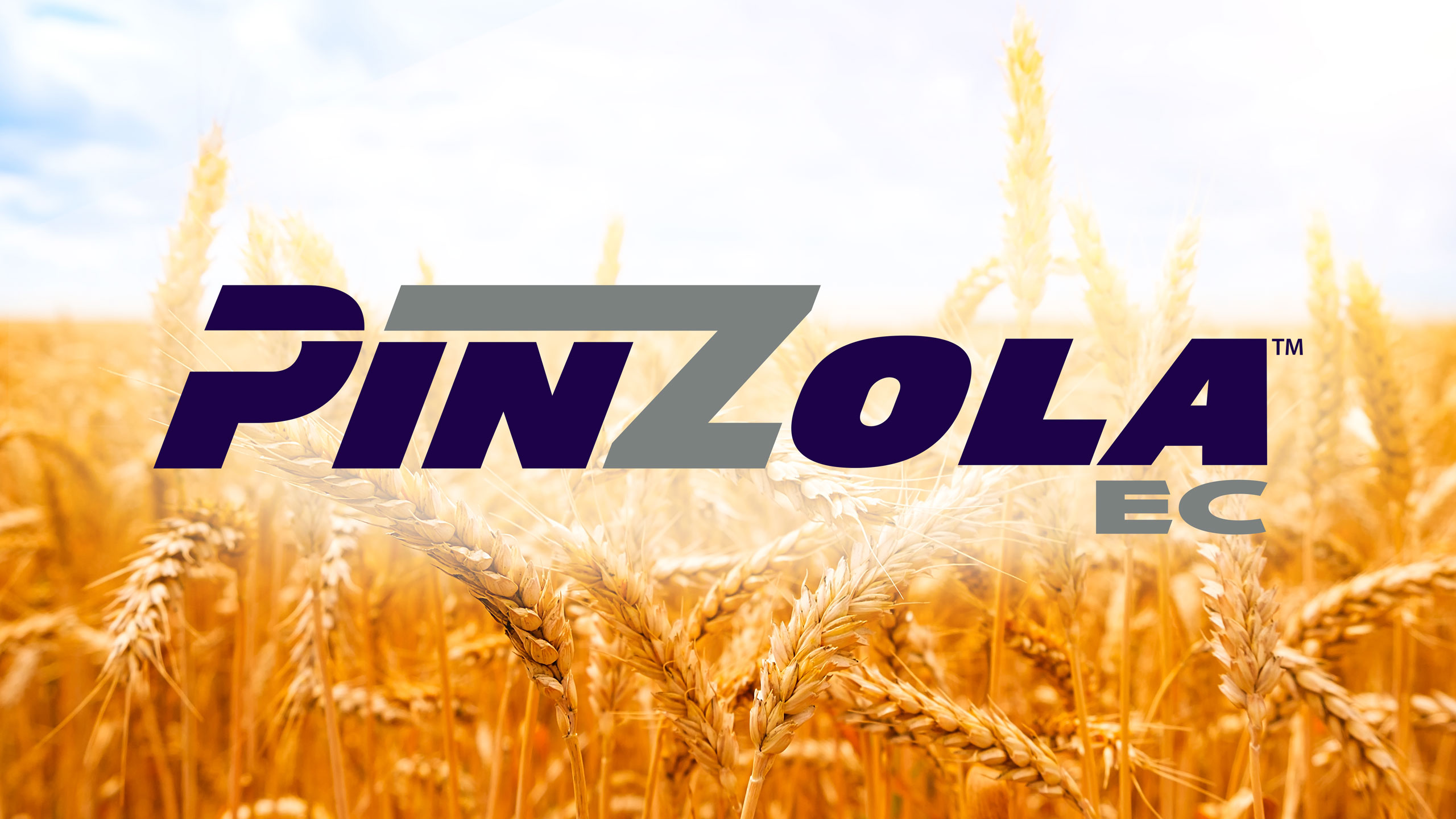 Pinzola EC from Atticus brings wheat growers effective control
As wheat and other cereal growers look for solutions to decrease lodging, many turn to plant growth regulators (PGRs) to ensure strong stalks and an easier harvest.
Who we are
American-owned, privately held and personally financed, Atticus is uniquely positioned to focus on long-term decisions that benefit your operation. We're committed to supporting and bettering modern agriculture. Off-patent crop protection is how we do it. Let us know what we can do for you.