The Atticus Experience Web
The Atticus Experience Web shows more than just years of experience. Atticus is staffed with a team of skilled professionals with diversified experience and unique perspectives that have now all assembled and aligned under one cultural framework: Atticus.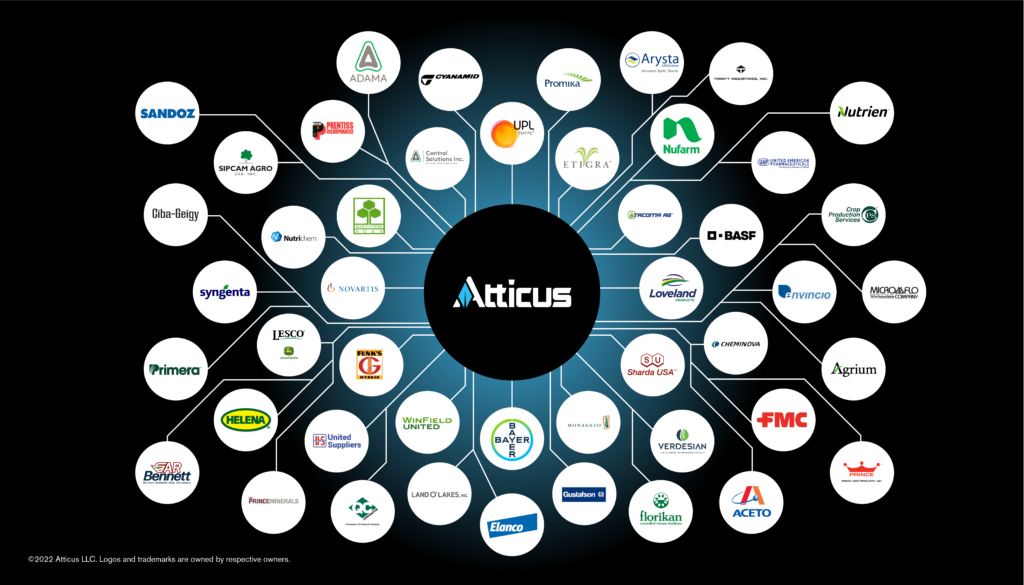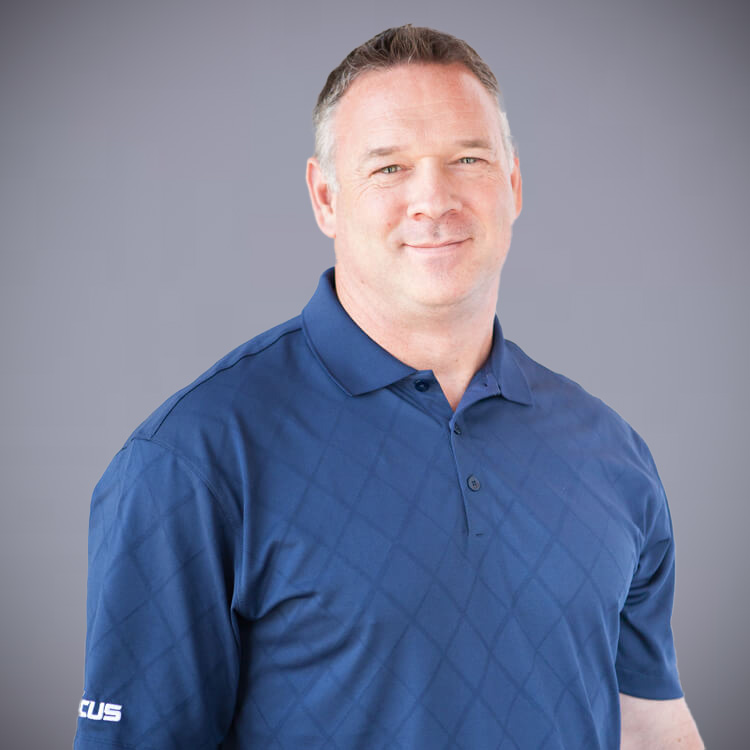 Founder & CEO
Randy Canady
Executive Vice President, Ag Markets
Mike Henderson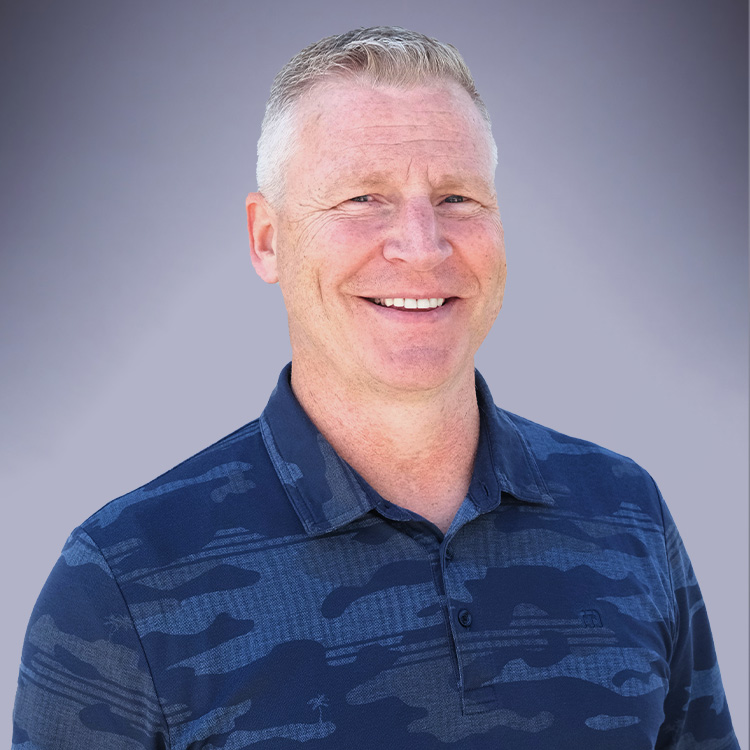 Vice President, EcoCore Division
Trevor Radford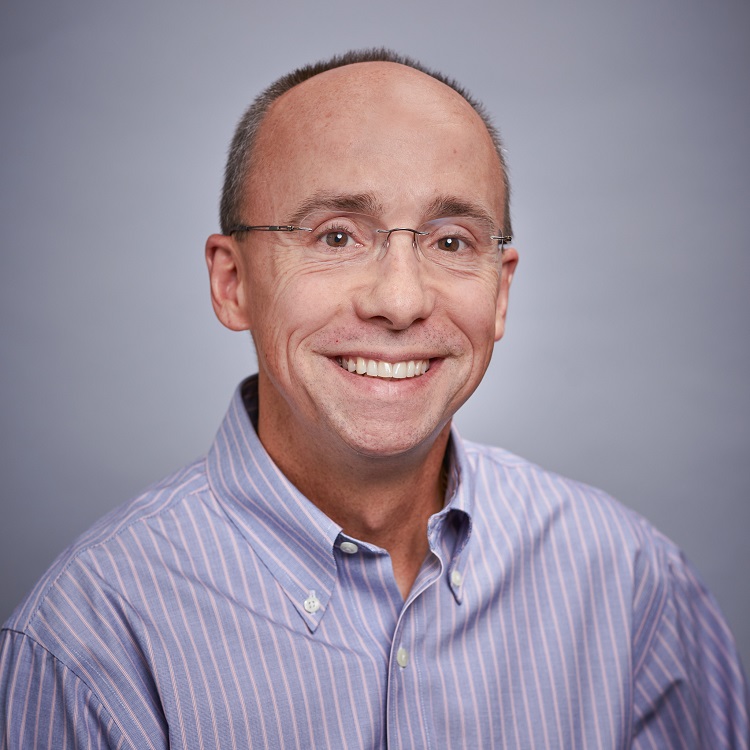 Executive Vice President, Operations
Mike King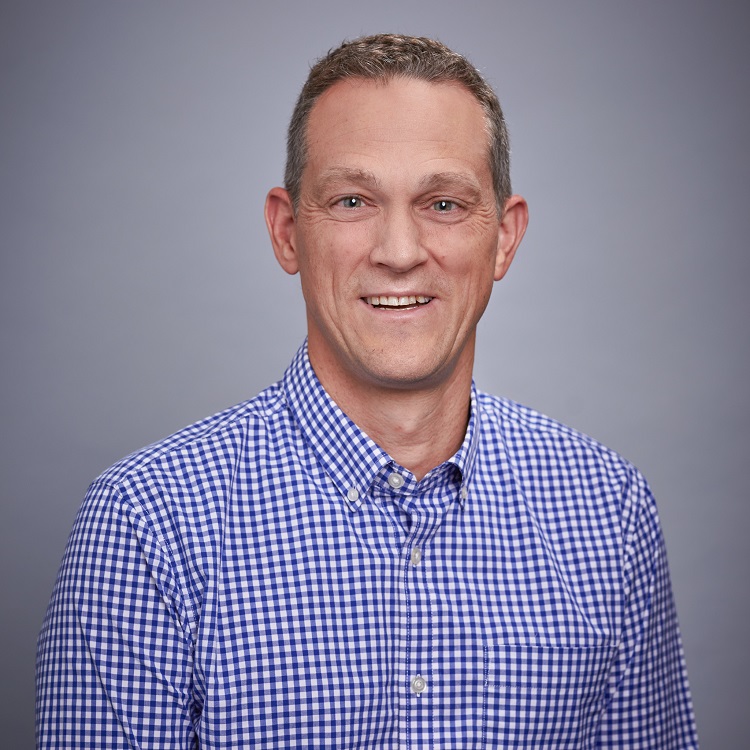 Executive Vice President, Business & Product Development
Shannon Russell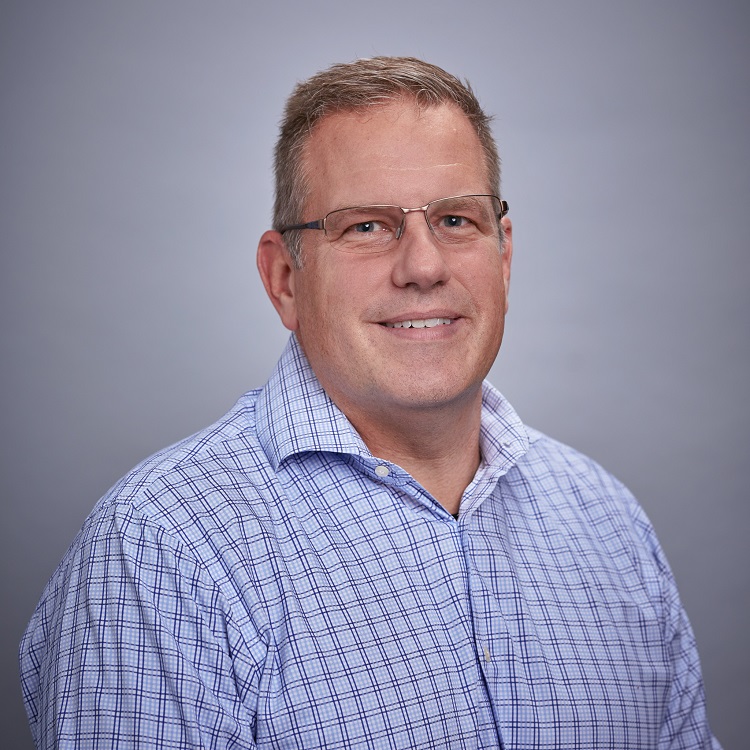 Vice President, Regulatory Affairs
David Bolin, Ph.D.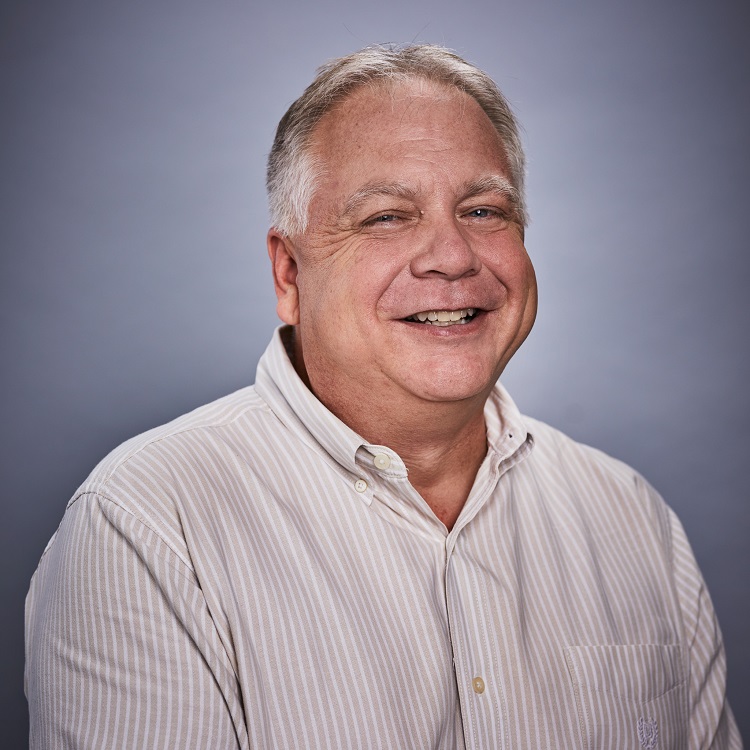 Executive Vice President, Finance & Business Optimization
John Henderson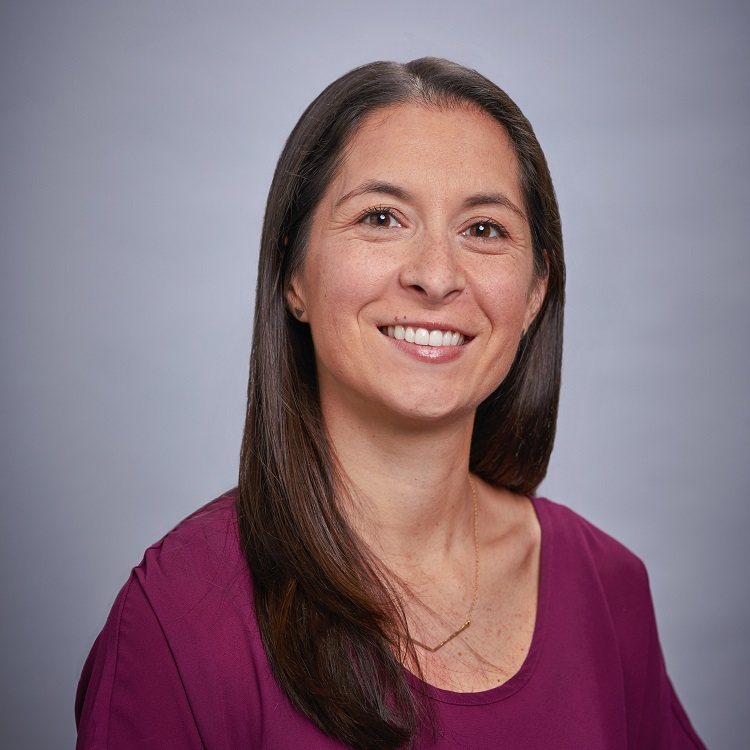 Director, Finance
Shanna Waddleton
Director, People & Culture
Molly Lukes
Customer Service and Accounting
Questions about our products or your account? We're standing by.
The Makings of an Atticus SuCitta Warrior
In this industry, every success is won in a battle. That's why we arm our diverse team of professionals with the cultural framework to be effective allies and accomplish the mission, aligned under 'One Atticus'.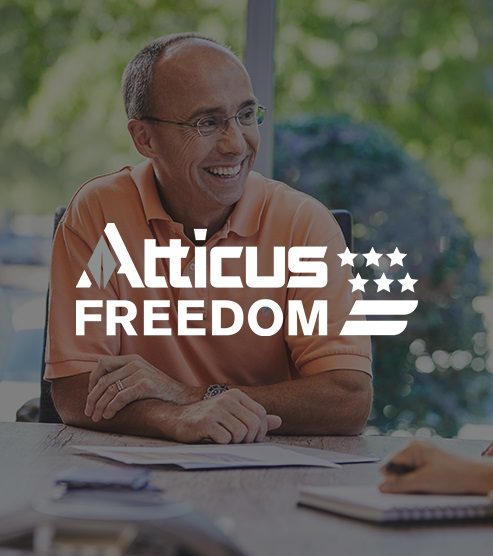 ATTICUS FREEDOM
At Atticus we value both what we deliver as an organization and what we do as individuals. And that value is told through our employee experience – what we call Atticus Freedom. It's about extending the right tools, support and hospitality to our team. Because to identify, attract, recruit and retain top-tier talent is mission-critical to our success. By investing in your skills and leadership development, your overall health and wellbeing, and your future, we empower our people – and Atticus as a whole, to achieve greater success.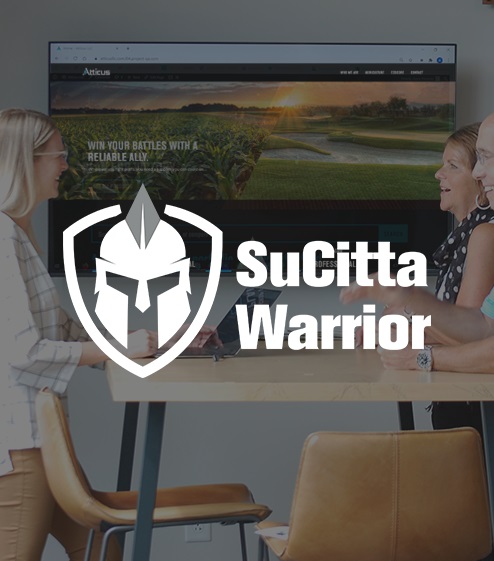 In Sanskrit, an ancient language of India, sucitta means to be well-minded. At Atticus we believe this forward and backward. That's why we champion the SuCitta Warrior spirit: to be engaged in our work; to listen and learn; to be accountable; and to be driven to achieve. Our team is guided by 'The Creed of a SuCitta Warrior', a framework that empowers individuals to make decisions and move predictably as 'One Atticus'. SuCitta Warriors know that work ethic underscores greatness, and success does not blind one's potential but rather inspires tomorrow's. Because no matter the fight, we are committed to the desired outcome.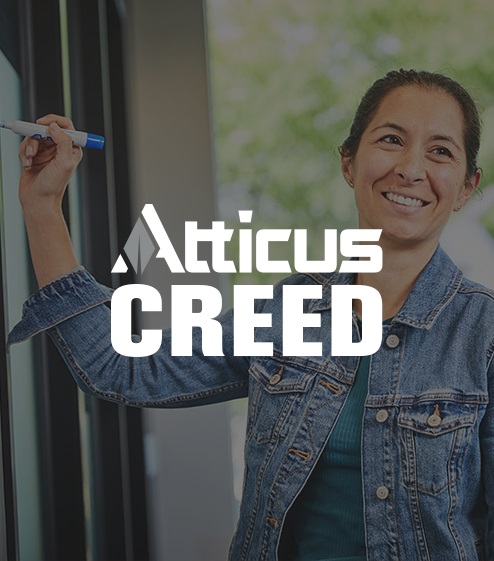 THE CREED OF A SUCITTA WARRIOR
Emotionally connected; Sees the playing field and loves the game.

Moves beyond the motions and commits to the desired outcome.

Removes perceptions and opinions; asks & validates; shatters paradigms.

Overwhelming commitment to individual team, and company goals; undeniable initiative.

Insatiable appetite; adventurous and fearless.

Deliberate; move with purpose.

Self-sufficient & accountable.

Doesn't' just report the news; creates it.

Keen business acumen; ask, listen, monetize.

Presents situations with recommendations; compartmentalizes.

Understands and respects functional discipline for team success.

Image conscious; attention to detail.

Committed to continuous education & improvement; always growing.