The Atticus Experience Web
The Atticus Experience Web shows more than just years of experience. Atticus is staffed with a team of skilled professionals with diversified experience and unique perspectives that have now all assembled and aligned under one cultural framework: Atticus.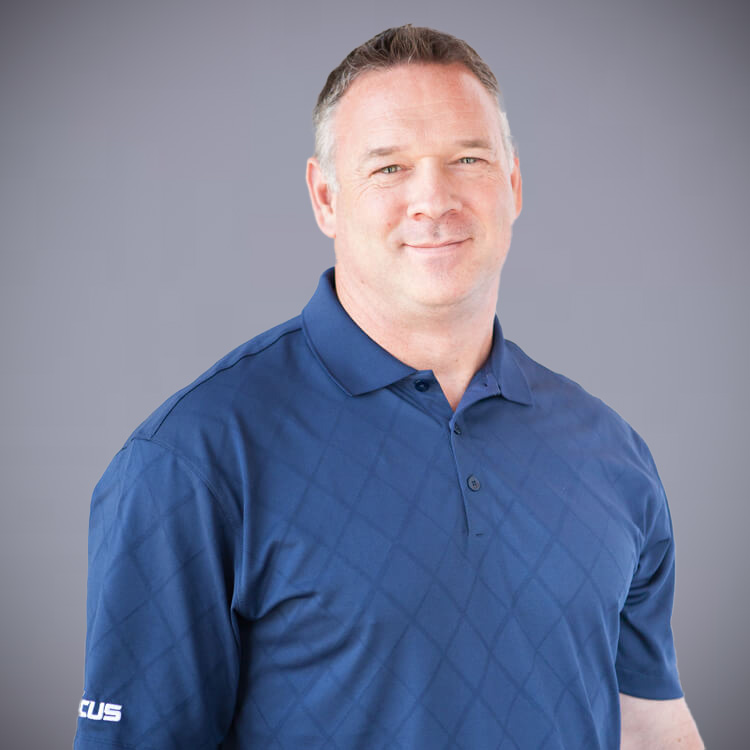 Founder & CEO
Randy Canady
Executive Vice President, Ag Markets
Mike Henderson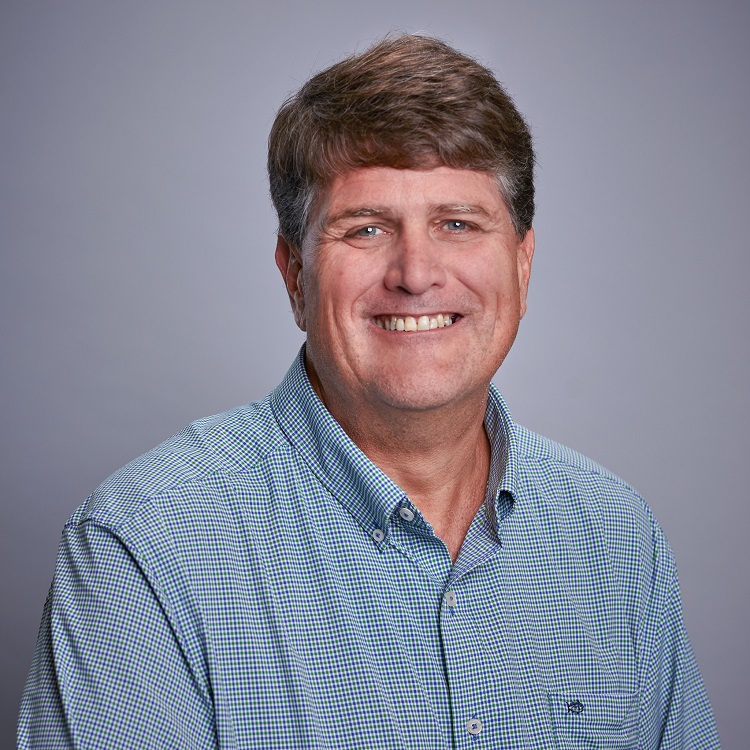 Executive Vice President, Account Management
Kelvin Jordan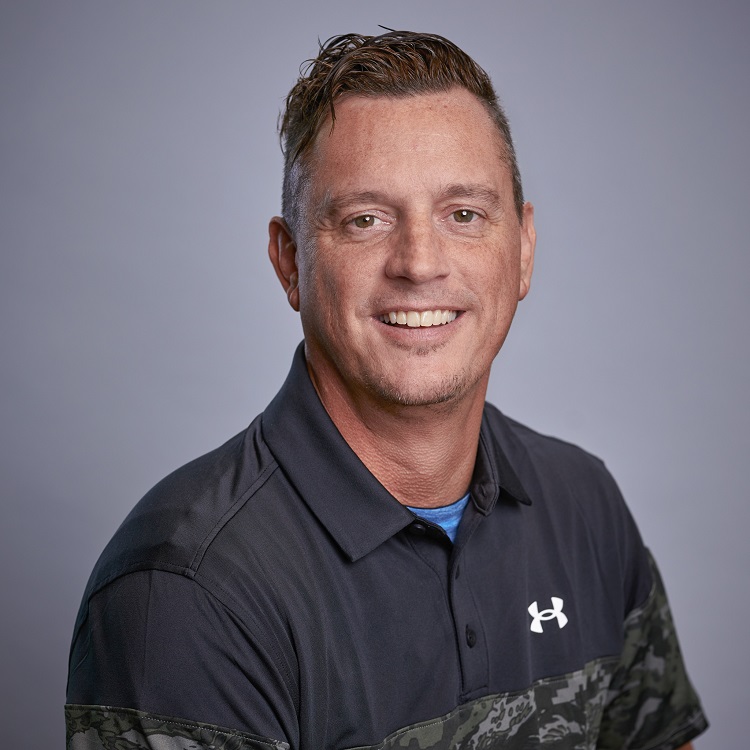 Vice President, EcoCore Markets
Michael Maravich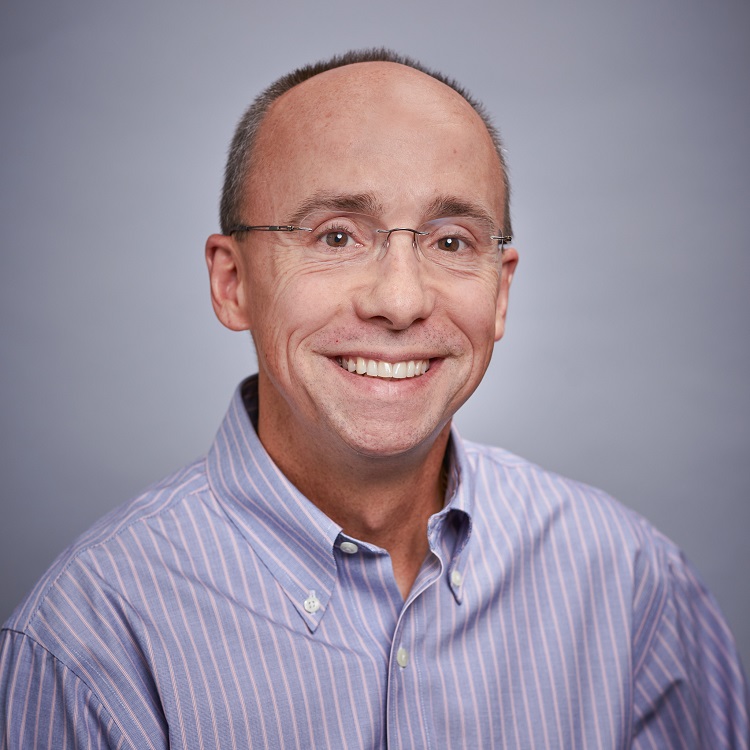 Executive Vice President, Operations
Mike King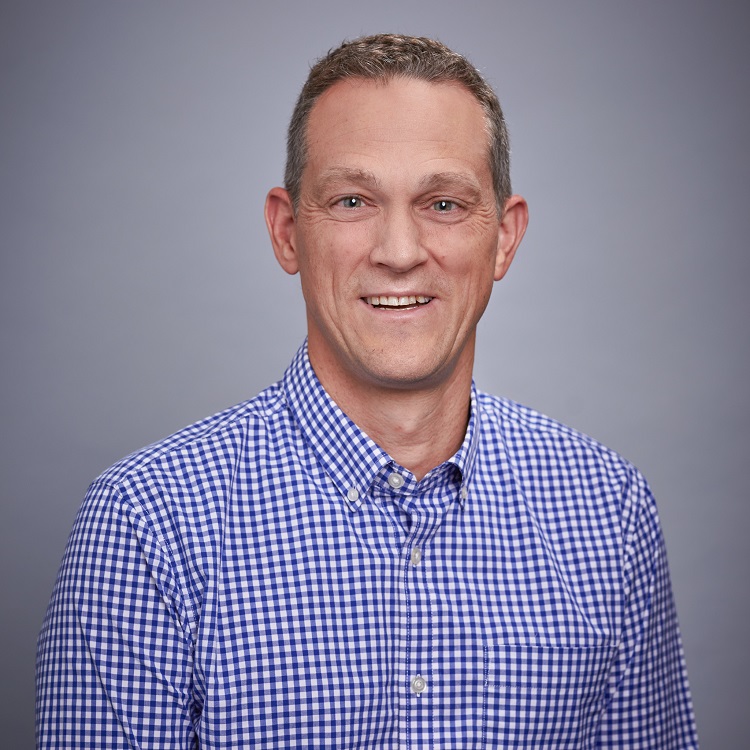 Executive Vice President, Business & Product Development
Shannon Russell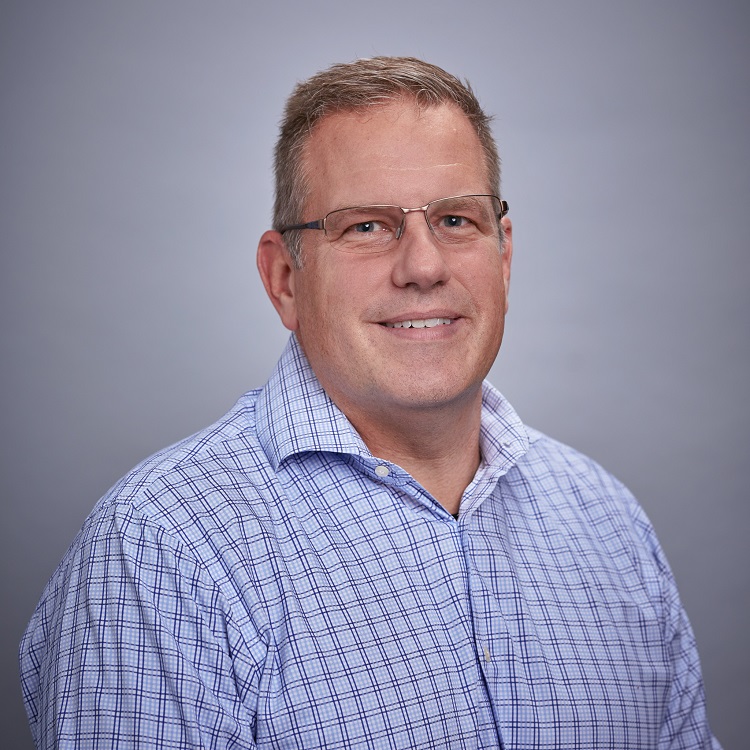 Vice President, Regulatory Affairs
David Bolin, Ph.D.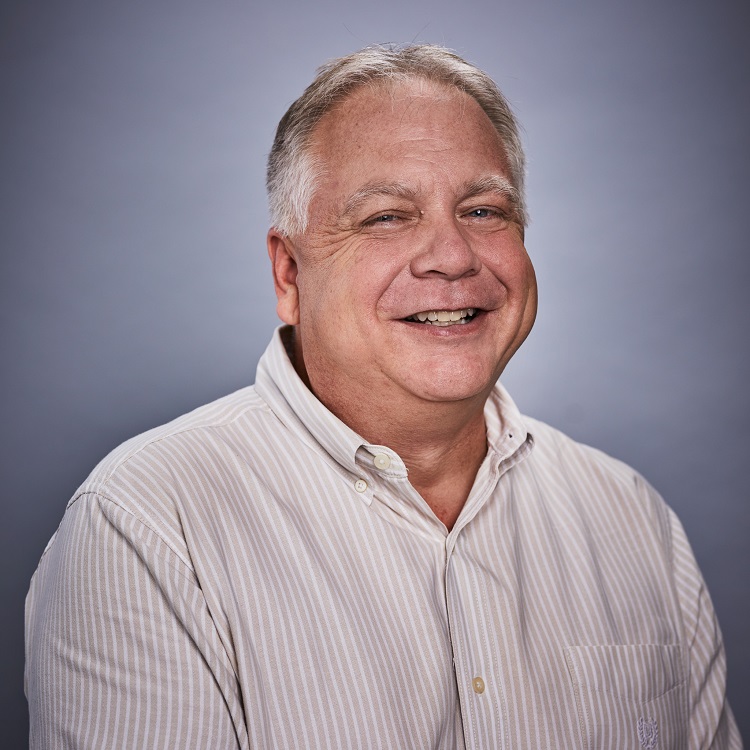 Vice President, Business Optimization
John Henderson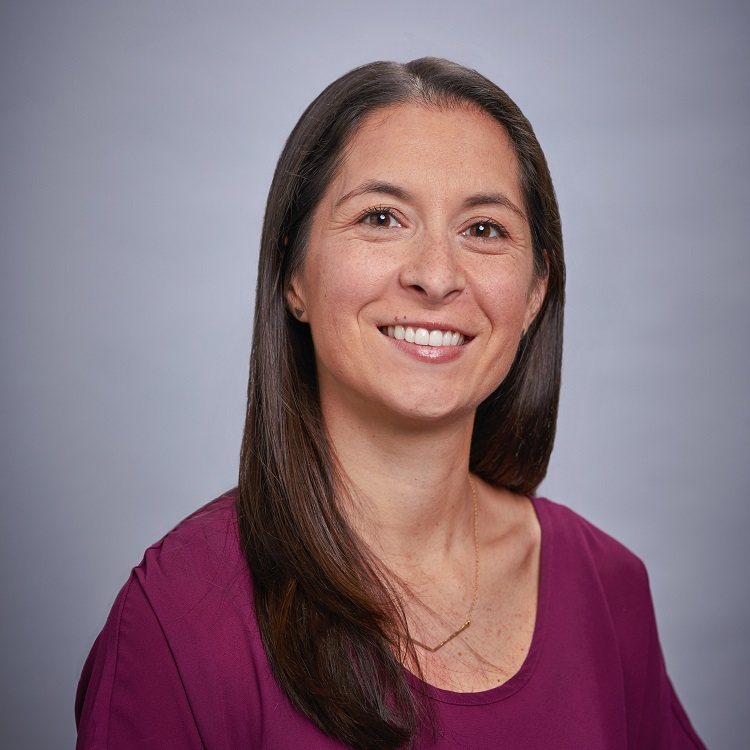 Director, Finance
Shanna Waddleton
Meet your allies
We like to know who we're working with. We're betting you do, too. From the top down, the Atticus Team is visible, accessible and standing by for your questions.
Customer Service and Accounting
Questions about our products or your account? We're standing by.
The Atticus Creed for a SuCitta Warrior
We pledge:
An insatiable appetite for constant growth; to act with purpose; to be accountable in all things; to be emotionally invested in the outcome; to be an agent of change, not a bystander; to ask, listen and then monetize; to shatter norms that stand in the way; to prioritize needs efficiently; to work towards not just my success, but that of my team; to keep a sharp eye for detail; to be committed to continuous education and improvement; and to do everything in my power to accomplish the mission.
What our team members are saying
Atticus gave me the opportunity to work with some of the best talent in the industry, expand my market knowledge, and make positive changes in the retail segment for both the grower and the retailer.
Brad Knauss
I was looking to further my career in the agriculture industry with a company that provided a fast-paced, entrepreneurial culture, was focused on the customer and rallied around a common purpose. Atticus was that organization.
Mike Henderson
It's exciting to be a part of a growing company, coming to work every day and being surrounded by a positive culture and a driven team challenges us all to deliver every day.
Anna Preseren
I'm proud of the collaboration within Atticus to make strategic decisions and deliberate actions in order to provide the best customer experience in the industry.
John Goggans
I desire to bring solutions to customers helping them surpass their goals and providing them with the tools to win at the farm gate.
Sam Knott
The passion, energy, and drive of the Atticus team are infectious. That, coupled with the focus on a deliberate strategy and operational excellence, made Atticus a clear choice for me
Mike King
I am thankful to know that what I do contributes to assure growers can face the challenges pests and diseases pose to them, resulting in better yields that ultimately feed our Country.
Fernando Arias
At Atticus, we understand what our Core Values are. Ask anyone on the team and they will identify which Core Values drive them. That clear understanding of who we are culturally as individuals and a company is great to be a part of and difficult to replicate.
Joe Steinlage
I felt this would be an opportunity to work for a company with a shared vision and a team that seems truly engaged!
Sue Krupa
When I visited Atticus for the first time, you could see it is "best in class" in its operational excellence and business acumen. Being part of this Warrior mentality is both challenging and exciting.
Darryl Mayton
I love that I can have a discussion with a customer about issues they are facing and actually be able to help them with a solution customized to their business.
Michael Bittner
The Atticus team really symbolizes the definition of team work. Everyone plays a different role, but we all have the same ultimate goal.
Kayla Barefoot
The team centric focus, the understanding of the industry from top to bottom, along with a broad product portfolio was the real driver for me to join the Atticus Team.
Matt Hays
If you're lucky you get one or two opportunities in your career to work with an innovative, entrepreneurial team. After meeting the Atticus leadership and understanding the vision of a customer centric model, hyper focused on the ag retailer – I couldn't wait to be a part of Atticus.
Aaron Burke
Nothing like being with a company that has employees that want to work there and enjoy what they do everyday. The excitement shines through.
Bill Mosley
I am excited about the vision to be a relevant generic supplier in the industry. The ability to execute the vision resonates with me.
John Henderson
The green industry has been my passion all my career. I'm inspired everyday by the people here at Atticus that share in that passion. Their willingness to own their part to make this company a market leader is infectious!
Michael Maravich
I was impressed by the knowledge and experience of the leadership team and their commitment to transparency and working efficiently, effectively and with customer/market focus. I thought I could learn a lot from the team while also making a tangible contribution in a very exciting time of growth. Randy said in a year he would have the best "freakin'" team in (Ag). Who wouldn't want to be on that team?!?
Meghann Oram
The work Atticus does every day genuinely makes a difference to those in our community and across the U.S. It's exciting to know that when I go home, I'll know I did something meaningful and important that day.
Amber Zaucha
Our goal is operational excellence, and we abide by that at a high rate of speed. It's something I truly believe in.
Shannon Russell
Atticus respects every functional discipline to deliver a unique customer experience. Our team of talent is enabled to achieve excellence, and to do so with the pride and passion that makes the attention to every detail count.
Randy Canady
You have to be able to make quick decisions based off of solid and sound information. Every employee understands this. That's one of the things I've been most impressed about with Atticus.
Shan Brooks
Atticus strives for excellence in what we do. It is inspiring to be part of a team committed to creating new options and opportunities for Retailers / Growers.
Dave Bolin Ph.D.
I love the how Randy's passion has translated across to the company culture here at Atticus. It is truly inspiring to have a CEO who leads and mentors his employees with so much passion and enthusiasm. It really is contagious and makes the work environment feel exciting and lively.
Hailey Johnson
It is a constantly evolving industry where no two days are the same and each and every year is different.
Tanner Lowrey
Atticus looks at the industry from a different perspective and provides change and opportunity for the retailer. I wanted to be a part of that.
Dave Saxlund
The culture found at Atticus is unmatched – if you're lucky enough in your career to be given a chance to be apart of something greater than yourself and to be on a team that is driven by that notion, you grab on to that and you never let go.
Paige Kempton