Atticus announces herbicide suite for Midwest market
March 8, 2019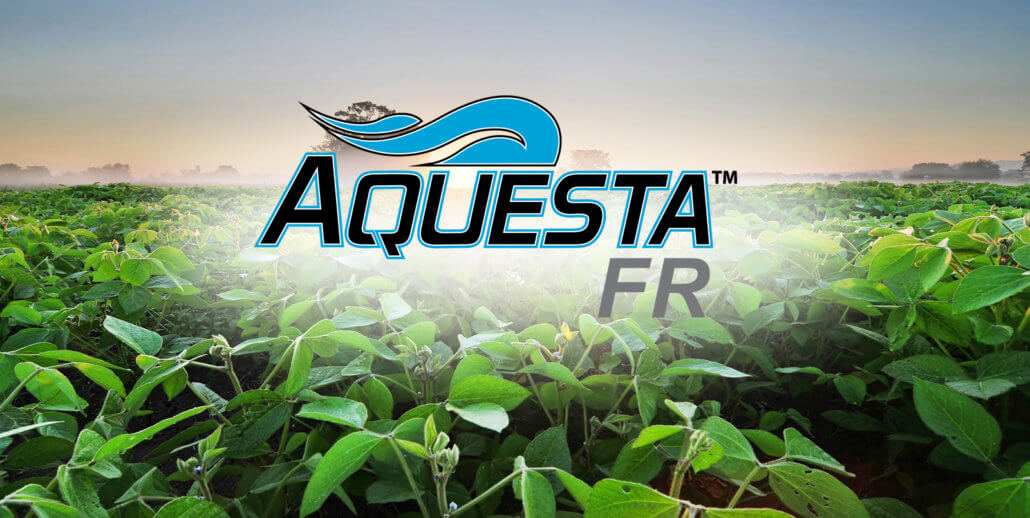 CARY, N.C. (March 8, 2019) —Atticus announces the rollout of Aquesta™, an evolving full suite of sulfentrazone-based PPO herbicides created to simplify soybean herbicide decisions.
The Aquesta product line up will ultimately include seven Sulfentrazone-based products; further advancing Atticus' commitment to provide reliable and relevant solutions to meet local agronomic needs.  There are currently two Aquesta products available: Aquesta 4 F (comparable to Zeus® and Spartan®), which is effective on many weeds resistant to glyphosate, imidazolinones and ALS inhibitors, and can be mixed with many other herbicides to provide a broader spectrum of control; and Aquesta FR (comparable to Authority® First DF), which offers a dual mode of action to disrupt the development of resistant weed populations. Coming this Fall, Atticus will roll out the remaining five Aquesta products: Aquesta Assist, Aquesta MTZ, Aquesta XL, and Aquesta Maxx. The full family of Aquesta branded products are each uniquely formulated to meet the specific needs of growers across the Midwest. The product chart below offers additional details.
So, whether you are looking for winter annual weed control, small seeded broadleaf weed control, or long lasting residual weed control in your soybean fields, the Aquesta product line from Atticus will help you achieve the results you want.
Relevant. Simple. Reliable.