Atticus delivers with new diversified miticide products
June 6, 2018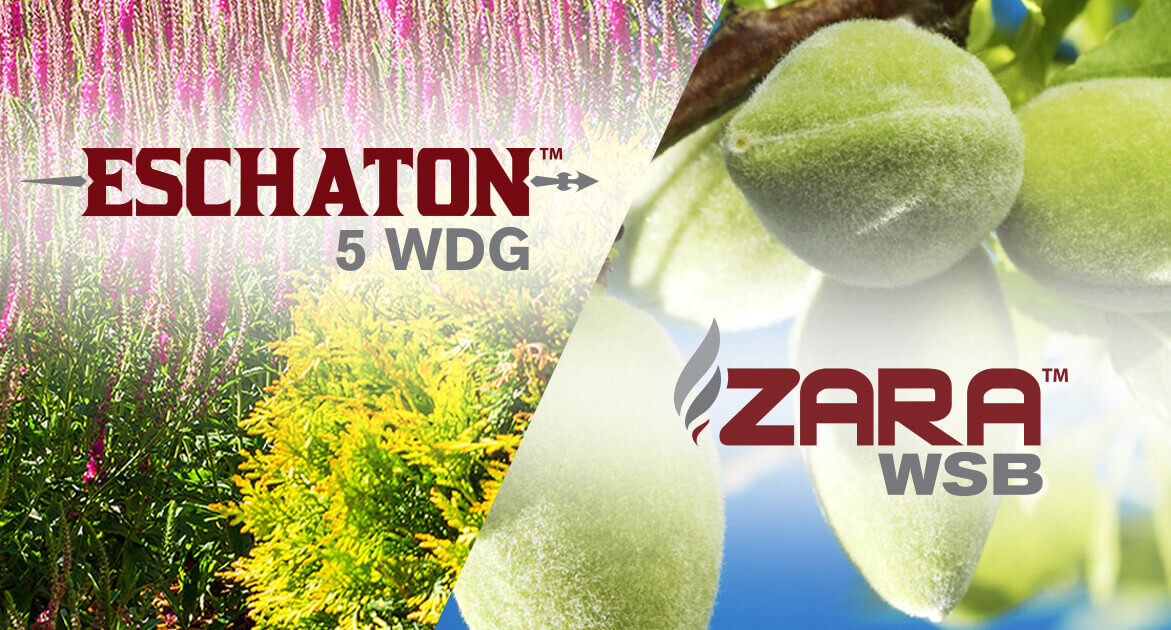 CARY, NC (June 5, 2018) – Atticus announces the addition of two new etoxazole based miticides to market, Zara™ WSB and Eschaton™ 5 WDG, to meet the rotational needs of its customers.
Zara WSB (comparable to Zeal® Miticide) is approved for a wide range of crops in the specialty markets, including almonds, grapes and walnuts, providing growers with immediate and long-lasting control of crop-damaging mites.  Eschaton 5 WDG (comparable to TetraSan® 5 WDG) is the first etoxazole-based generic in the professional market, protecting delicate ornamental plants with reliable translaminar activity and extended residual control.  Both products Zara WSB and Eschaton 5 WDG also feature Atticus' signature simplified, straightforward pricing.
Zara WSB and Eschaton 5 WDG add to an already robust portfolio of Atticus-branded miticides that afford growers better rotational options for resistance management. To learn more about Atticus' complete portfolio of miticide products visit www.AtticusLLC.com.
We know spider mites pose a huge threat to many crops and we also know that rotating miticides is key to helping growers eradicate infestations. By providing two more premium, products, we remain true to our promise to deliver reliable, effective products with the diverse selection our customers need and the excellent service they deserve.
Shan Brooks