Atticus introduces oomycete disease protection with ReCon™ 4 F
September 10, 2018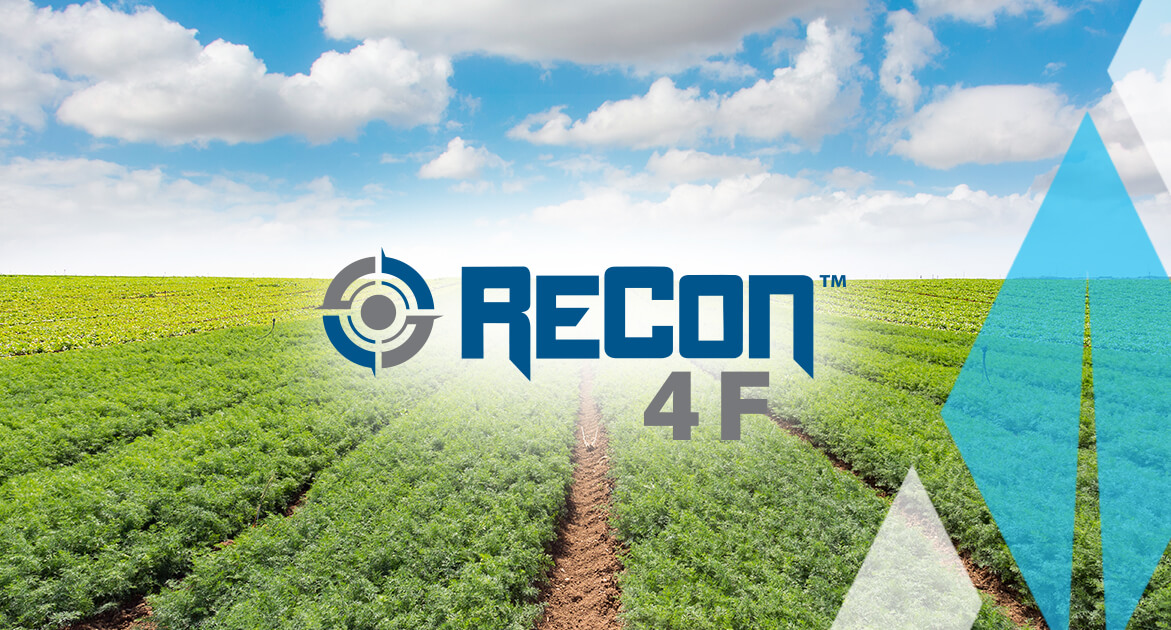 CARY, NC (September 10, 2018) – Atticus introduces ReCon™ 4 F, a fungicide that attacks soil-borne diseases and offers outstanding preventative protection against oomycete diseases.
ReCon 4 F (similar to Ridomil®) uses active ingredient metalaxyl, to protect Apples, Carrots, Citrus, Sod, and other crops from oomycete diseases such as Basal Stem Rot, Brown Rot, Citrus Foot Rot, Downy Mildew, and Fruit Rot. The systemic movement of ReCon 4 F seeks out and eliminates oomycete diseases before they compromise roots, stems, leaves, or fruit. With its rapid uptake and translocation, ReCon 4 F gives plants the root to leaf protection they need to grow stronger and healthier so that they can achieve their full-yield potential.
Oomycetes are some of the most devastating diseases in specialty crops, ReCon 4 F fights difficult to manage diseases and promotes early crop health and vigor. At Atticus, we make choosing the right product easy, ReCon 4 F brings root to leaf protection and peace of mind to growers hindered with disease susceptibility.
Shan Brooks