Atticus introduces lepidopteran control with Inspirato™ 2 F
September 4, 2018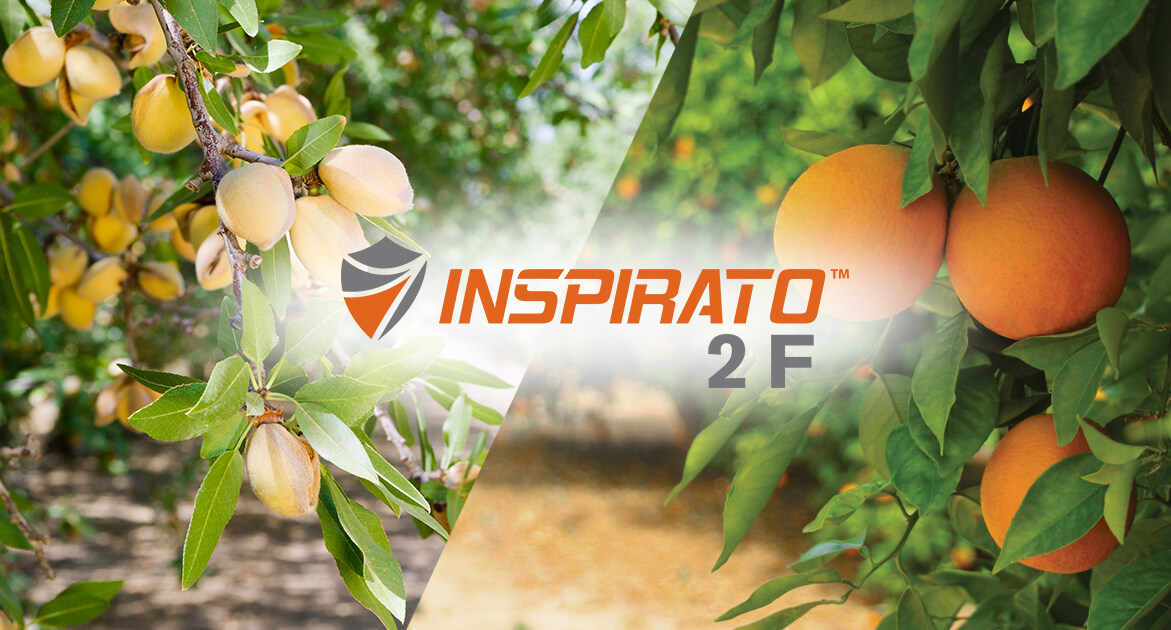 CARY, NC (September 4, 2018) – Atticus introduces Inspirato™ 2 F, an insect growth regulator that targets lepidopteran insects in the specialty crop market.
Inspirato 2 F (comparable to Intrepid® 2F) protects almonds, apples, grapes, citrus, and other crops from the detriment of lepidopteran (moths, butterflies) insects and feeding damage. The active ingredient, methoxyfenozide, a diacylhydrazine class of insecticide, uses a unique mode of action to target insects by mimicking the action of the molting hormone in larvae, causing a lethal premature molt. Inspirato 2 F is an excellent tank mix partner and is rainfast as soon as the product dries. Plus, its selective nature allows growers to target harmful pests, while remaining gentle on beneficial insects, mites, and pollinators.
As a company, Atticus is committed to developing products with the customer in mind. Inspirato 2 F's outstanding residual control and unique mode of action adds another relevant tool for Integrated Pest Management programs to the Atticus portfolio.
Shan Brooks