Atticus adds depth to growing team of talent
August 15, 2018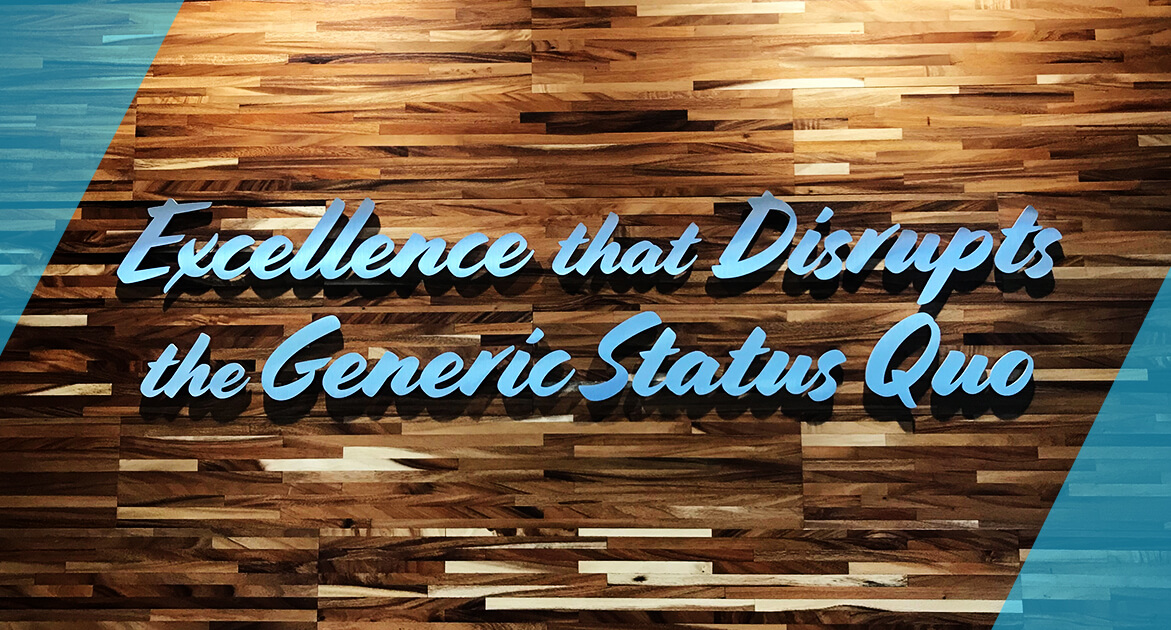 CARY, NC (August 15, 2018) –Atticus is pleased to welcome six new members to Atticus' growing team of talent. These new team members will support key operations and new business initiatives through another phase of growth at Atticus.
Kelvin Jordan joins Atticus as Vice President, Strategic Accounts after serving at Adama as National Accounts Leader. Kelvin's combined distribution and post-patent experience will quickly integrate with existing Atticus culture while bringing more commercial insight inside the walls of the Cary, NC office.
Rob Schwehr will take the lead in marketing initiatives as Vice President of Marketing & Development. Rob joins Atticus from Nufarm where he lead Strategic Marketing & Business Development. Rob's dedicated marketing focus will deepen Atticus understanding of molecules and introduce even more discipline to Atticus product development and go-to-market initiatives.
John Goggans Jr. and Wayne Lohman join the commercial team through Atticus' Tacoma Ag acquisition. John's balanced background in supply chain and commercial strategy complements his customer-centric approach to expanding sales as Manager, Key Accounts. Wayne will serve as Manager, Third Party Sales, bringing years of crop protection knowledge and proven diligence to the team.
To continue commitment to Operational Excellence throughout the supply chain, Brian Pike joins the team as Director, Operations, strengthening Atticus' core team of top-tier leadership. Furthermore, Shanna Waddleton joins the finance team as Assistant Controller, to offer more financial discipline and visibility.
The addition of new talent combined with the existing Atticus team further strengthens Atticus' capabilities to meet market demands and focus on becoming the generic supplier that best serves its customers. For additional information on reporting structure, background, and contact information on the extended Atticus team, please visit the Atticus Team Directory.
Structure and Staffing serve at the foundation of our commitment to becoming a market leader with a keen focus on Operational Excellence. Strengthening our team and aligning new roles keeps us on track and able to deliver on our promise of remaining Relevant. Simple. And Reliable.
Randy Canady