Protect and Preserve Environmental Wellness
January 30, 2023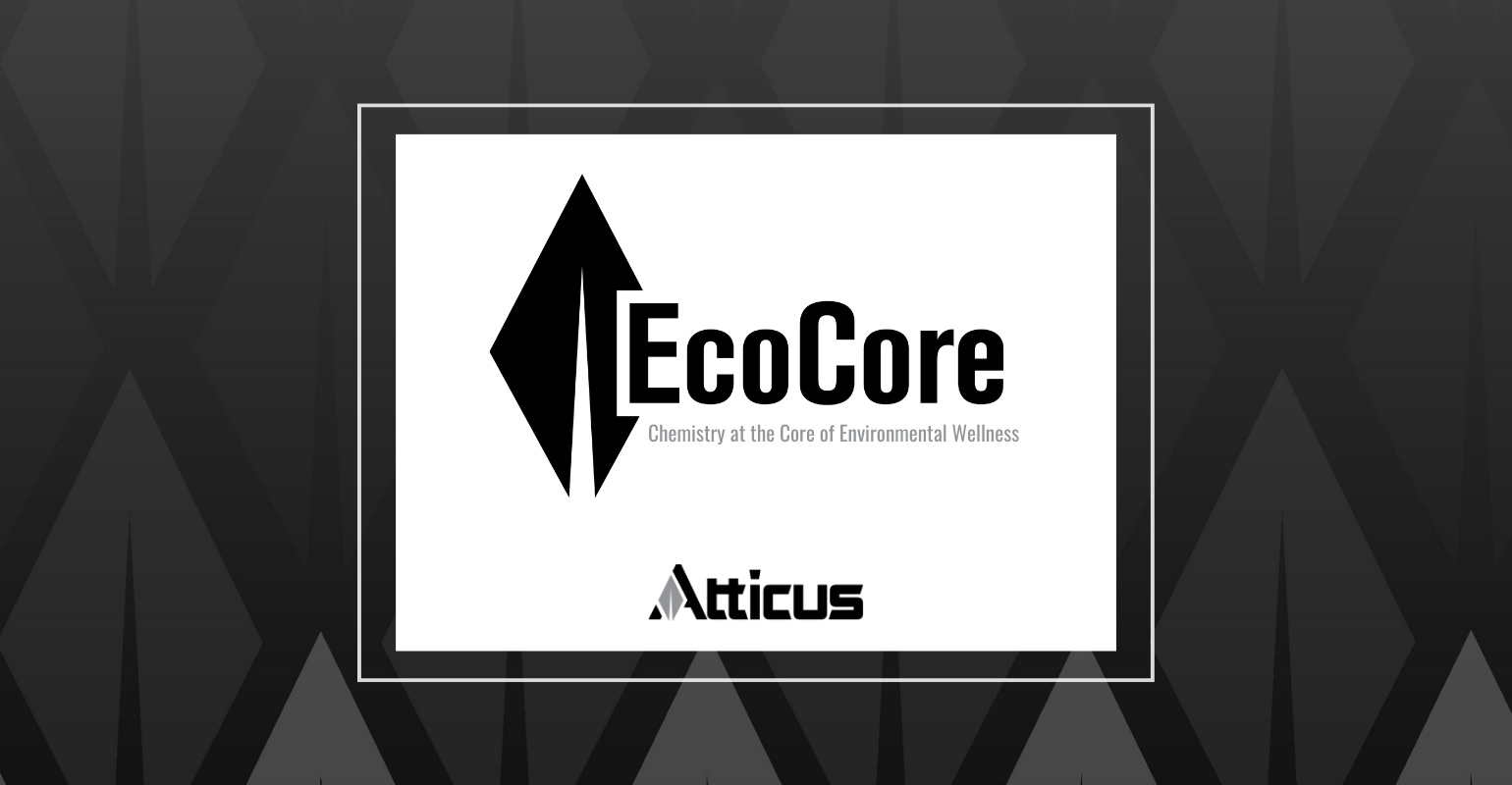 Reliability You Can Count on for 2023 and Beyond
Wherever you fight pests and uncertainty, you need a supplier you can count on. EcoCore by Atticus delivers.
EcoCore by Atticus presents a broad and ever-expanding portfolio of herbicides, insecticides and fungicides developed to protect and beautify vital plant health in greenhouses and nurseries. Armed with established chemistry and a commitment to best-in-class service and support, Atticus' EcoCore team is acting decisively and engaging proactively to mitigate future uncertainty and to ensure a relevant, reliable product supply for 2023 and beyond.
Following two of the industry's most challenging years, the team is amplifying its approach to reliable sourcing to secure essential herbicides, insecticides and fungicides that benefit greenhouse and nursery managers. The team is facing adversity head on while remaining agile to manage changing market conditions—and encouraging greenhouse and nursery managers do the same. With an intense focus on future growth, Atticus is working tirelessly to protect and preserve environmental wellness for years to come.
How EcoCore is getting it done.
Aligning more closely with operations, supply chain and distribution.
Implementing demand plans early.
Diversifying sources for products and materials.
Planning for longer lead times.
Growing our portfolio and business significantly.
Launching 12 new brands in 2023 for greenhouse and nursery markets.
Staffing for the future.
Reliability you can count on.
Driven by an unrivalled cultural framework that allows Atticus' EcoCore team to deliver on its value proposition of relevant, simple and reliable, the team is equipped to get ahead of industry challenges, manage through instability and ensure as a manufacturer, we bring you access to the products needed to grow healthy, beautiful plants and flowers.