Ready to Serve: Randy Canady Q&A
January 11, 2021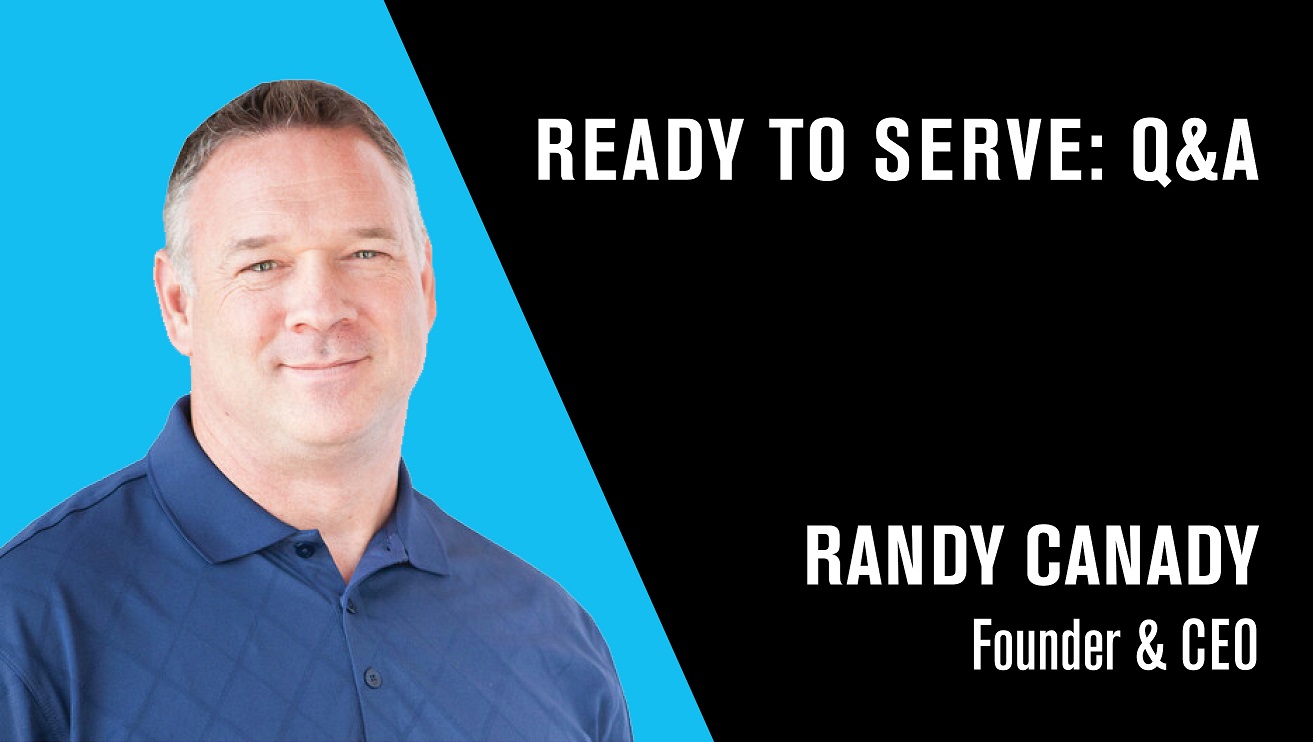 As Founder and CEO of Atticus, Randy Canady applies an intense focus on how his company delivers crop protection options to ag retailers and farmers.
Q: What inefficiencies is Atticus solving?
Randy Canady: Our culture is one of intensity. Given our intensity, we can exploit things more with multiple moving parts. It's how we look at registrations, competitors and interactions with customers. And how we put that into better decision-making. We don't sell to farmers directly. We don't sell our products online. Our relationship is with the retailer. We aren't an all-or-nothing company. We are a complementary company, meaning we can give our customers choice.
 Q: What are the company's milestones?
A: We built the company at exactly the right time. With the portfolio we have, it would be impossible today to build what we have due to the EPA's challenges with understaffing and processing pending registrations. I'm also proud that we have stayed independent without any venture capital money. I'm tired of people financially harvesting off this industry.
Q: What sets Atticus apart?
A: We are going into our seventh growing season. We've been able to build a company that can deliver consistently within our cultural framework. Our energy, communication, operational excellence and moving through functional disciplines is a competitive advantage.
Q: What's the biggest challenge heading into 2021?
A: Our challenge right now is just the number of products we are launching. Even a post-patent product goes through an adoption curve with three years to reach optimal market access. So we are ready to have conversations with retailers so they know us, we earn their trust, and we can talk about our product solutions.
*Story originally appeared in the December 2020 issue of The Scoop, written by Margy Eckelkamp
About Randy Canady, CEO, founder of Atticus, LLC
In his 25-year career in the industry, Atticus Founder and Chief Executive Officer Randy Canady has held various sales, marketing, business development and leadership positions in the crop-protection industry. Randy's early experience includes corporations such as American Cyanamid, Ciba-Geigy / Novartis, United Agri Products, and BASF. Randy co-founded Etigra, a start-up that sourced, developed, registered, formulated and packaged post-patent pesticides. Randy founded Atticus in 2015 to build a premier focused off-patent pesticide company for the US row crop, specialty agriculture and professional market. The company has developed a significant portfolio of relevant, branded-generic products that is supported by robust team of talent.