Atticus launches comprehensive portfolio of branded pre-emergence herbicides for soybeans
September 12, 2019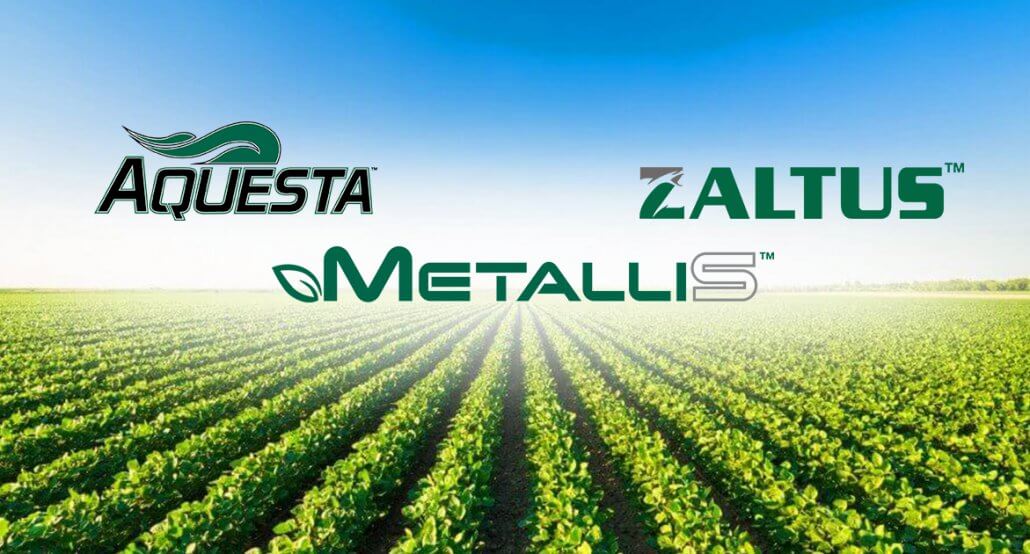 CARY, N.C. (Sept. 12, 2019) —In the midst of product supply uncertainty around the world and increasing input costs, Atticus, LLC is expanding its suite of pre-emerge and PPO herbicide products to benefit soybean growers. As growers begin to plan for the 2020 crop season, Atticus offers affordable, reliable crop protection products to give crops a strong defense from the get-go.
This year, many areas of the world have experienced challenges keeping flumioxazin, sulfentrazone and metribuzin in stock. Atticus has navigated this supply chain reality of shortages, plant shutdowns, tariffs and more to be able to deliver agronomic solutions to retail distribution and growers. In the face of scarcity, Atticus, a demand-driven manufacturer of relevant branded-generic crop protection products, is focused on delivering the preferred products, but also being prepared with alternatives.
Tariffs have proven challenging for growers who have been caught in the crossfire of trade tension. As growers endure the uncertainty of future tariff agreements, it is critical to find economical, comprehensive protection for soybean crops.
Defend against early-season weeds in soybean crops next season
Atticus is releasing a number of relevant herbicide mixtures, categorized in three product families, which offer a comprehensive soybean pre-emerge strategy, including S-metolachlor and PPO mixtures. These three product families, as part of a proactive weed resistance management strategy, offer different modes of action to ensure crops have the right defense all season long.
The Aquesta™ family of herbicide products feature sulfentrazone and combined supplementary ingredients like cloransulam, metribuzin and chlorimuron and are formulated to protect soybeans from broadleaf and grass weeds. These powerful herbicides provide pre-emergent protection by infiltrating the roots and shoots of tough weeds.
The Zaltus™ family of herbicide products feature broad-spectrum control with the residual power of flumioxazin and supplementary active ingredients to conquer a variety of stubborn and resistant weeds. Zaltus herbicides can be applied to many different crops pre-plant or pre-emergence, providing season-long control.
The MetalliS™ family of herbicide products utilize S-metolachlor and complementary active ingredients to control many broadleaf, grass and sedge weeds. With excellent crop safety and flexible application timing, MetalliS herbicides are reliable solutions for season-long weed control.